The Absolute Best Toys to Get Your Child Moving (With Clickable Links!)
Christmas is right around the corner and buying gifts can be stressful. Young children are hard to buy for, especially those in preschool and early elementary. Here are some great options of gifts and stocking stuffers to get your child away from the electronics and get up and moving!
Plasma Car
The Plasma Car is great for children ages 3-8. This fun riding toy can be used indoors or outdoors and is propelled with upper extremity motion. It can be utilized to build upper extremity strength, endurance, and coordination. Buy it on Amazon for $54.99

Move Your Body Cards
Create a fun and interactive environment with these playing cards. Each card targets strength, endurance, coordination, and/or motor planning by encouraging different body movements. These cards contain various jumping, balance, locomotor, and multi-step skills that target children as young as 3 years and older. Buy them at Super Duper Inc. for $15.95

Mini Trampoline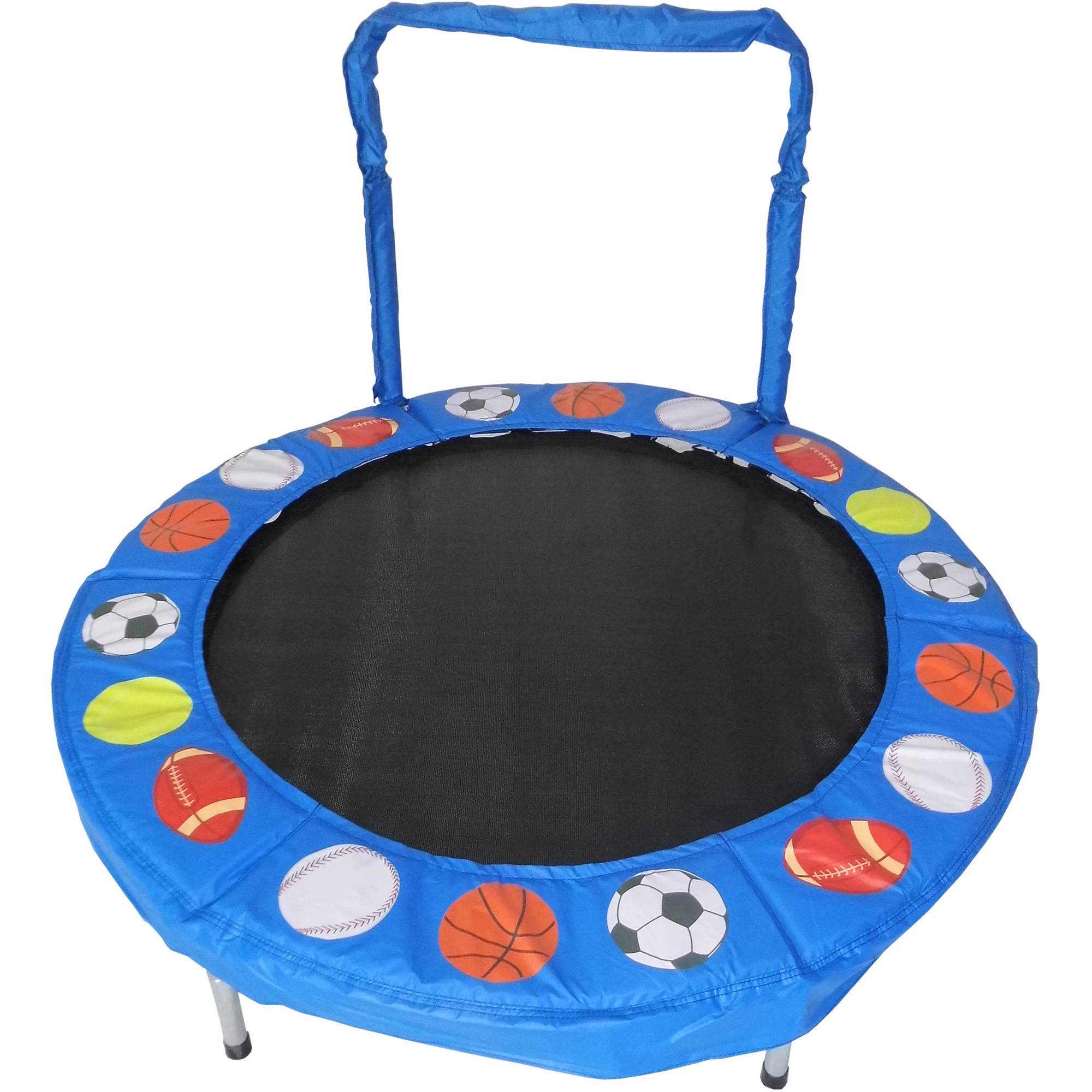 For the child learning how to jump, to the one who is already jumping off the walls, a trampoline meets the needs of all ages. The trampoline targets lower extremity strength through jumping and balance by walking on an unstable surface. Visual motor coordination can also be addressed by throwing a ball at the trampoline and catching it. Buy it at Walmart for $21.26

Hopscotch Rug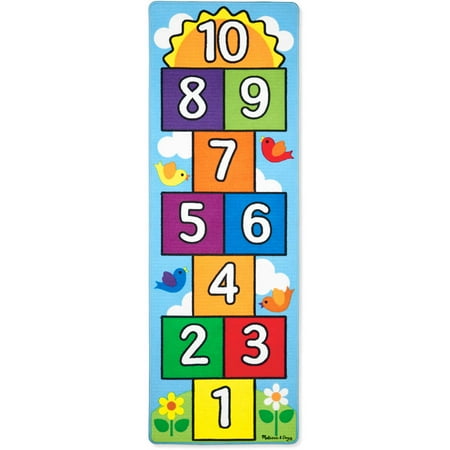 A great indoor toy that helps work on multi-step coordination and motor planning. Have your child perform various patterns including in/out, 1 to 2 feet, or all single leg hops based on their skill level. Buy it at Walmart for $20.90
Turtle Target Game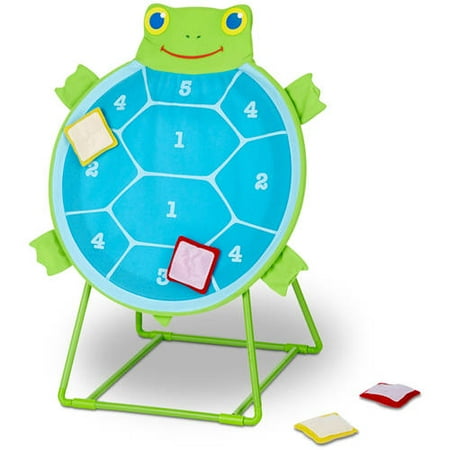 Target toss games that facilitate gross motor development, are available for children of all ages. Work on overhand and underhand throwing from various distances, while making it a fun game to see who can get the most points. Buy it at Walmart for $17.99.
Animal Popper
A great stocking stuffer to get your child up and moving for hours. Have your child work on their grip strength as they launch the balls in the air! Encourage them to retrieve the balls by doing different locomotor skills like animal walks. Buy it on Amazon for $13.50
Teeter Popper
A multi-use toy that works on strength, balance and coordination. Rock it, spin it, or tilt it in stand or sitting positions to create a fun and dynamic environment. Great toy for free play or when doing seated work, to target core strength and stability. Buy it on Amazon for $36.95